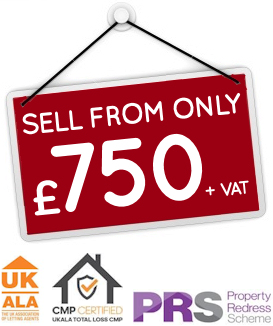 Welcome to AFK Estates & Lettings Agents
AFK Estates is a proactive fast growing, independent property sales and lettings estate agency. We are based in Leeds with prominent office on Green Lane. Being a family run business with two generations of the same family all working harmoniously together, we are able to make quick decisions to get the job done and give a professional personal service in everything we do.
Our selling fee is very competitive at £750 + vat regardless of the house value. We do NOT charge a percentage of selling price

---
AFK Estates are taking measures in response to COVID-19. We are continuation checking any updates to UK Government policy and guidance.
If it becomes necessary our staff who can work from home with calls being diverted. We can all access the new payment platform to transfer rents only.
We will endeavour to keep business disruption to our customers to a minimum but are informing landlords and tenants that there may be circumstances in which we are unable to facilitate access to a property for a viewing or for repairs or maintenance, if, for example, an occupant is self-isolating of if Government policy changes. If these issues arise in connection with your property, we will inform you accordingly and we will continue to keep you informed as is necessary via email facebook or our website.
If, as a result of the way that this situation is affecting you personally, you need us to make some adjustments to the way that we provide our services to you, we will do all that we can to support your request.