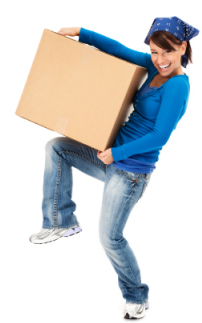 Information for tenants
AFK Estates have a proud reputation for providing high quality service to tenants in full time employment or housing benefit. Our experienced and friendly team is ready to help you find your ideal rental home.
The majority of available properties are unfurnished, but it is important to ask your Lettings Consultant to provide information on exactly what will be provided in the property for your tenancy.
All of our properties are fully safety checked to comply with (and in some cases exceed) current safety legislation to give you peace of mind that the property you are renting is safe for you and your family.
Our lettings team understands that moving house can be a stressful experience so choosing the right agent is key to ensuring a successful move. We are here to help you.
If you wish to apply to rent a property please read the following:
A tenancy will be offered to you subject to contract and more specifically, subject to the following conditions:
1) Full application form completed.
2) Form of Identification i.e. Passport, Driving license
3) Full credit check where request from the landlord of the property.
4) Satisfactory references received.
Once you have been provisionally accepted by the landlord (subject to references and contract) the Application Fee (and Deposit if taken) becomes non-returnable unless the landlord withdraws the property due to their own unforeseen circumstances. If you choose to withdraw after acceptance, or undeclared adverse information is uncovered during referencing, then you will forfeit all fees.
Before moving in to a property payment of the first month's rent and deposit must be made by bank transfer, cleared cheque or cash. All Funds must be cleared before keys can be released.
In some cases the credit checks may require a guarantor. Please note a guarantor fee of £60 + vat would be payable.
The tenancy you are applying for is a fixed term. If after the expiry of a fixed term both parties wish to extend the tenancy, no further fee will be payable for renewing or extending the tenancy agreement on each occasion, irrespective of the length of the extended period or the type of agreement.
AFK are members of the Property ombudsman.