Commercial
The dedicated commercial department at AFK Estates offers an extensive range of services when dealing with commercial property. Using our comprehensive knowledge of the local market, we deal primarily with following areas: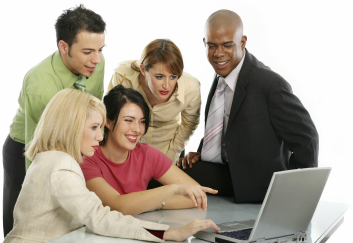 Sales and lettings of retail shops
Sales and lettings of offices
Sales and lettings of industrial properties
We are also able to offer our expertise in property acquisitions, either on freehold or leasehold premises on behalf of clients if required. We also act on behalf of landlords & tenants in rent reviews or in negotiations for lease renewals.
If you have a property you are interested in marketing, if you are seeking a property, or if you have a general enquiry about commercial property then please contact our commercial manager John to discuss your requirements on 0113 249 28 28.